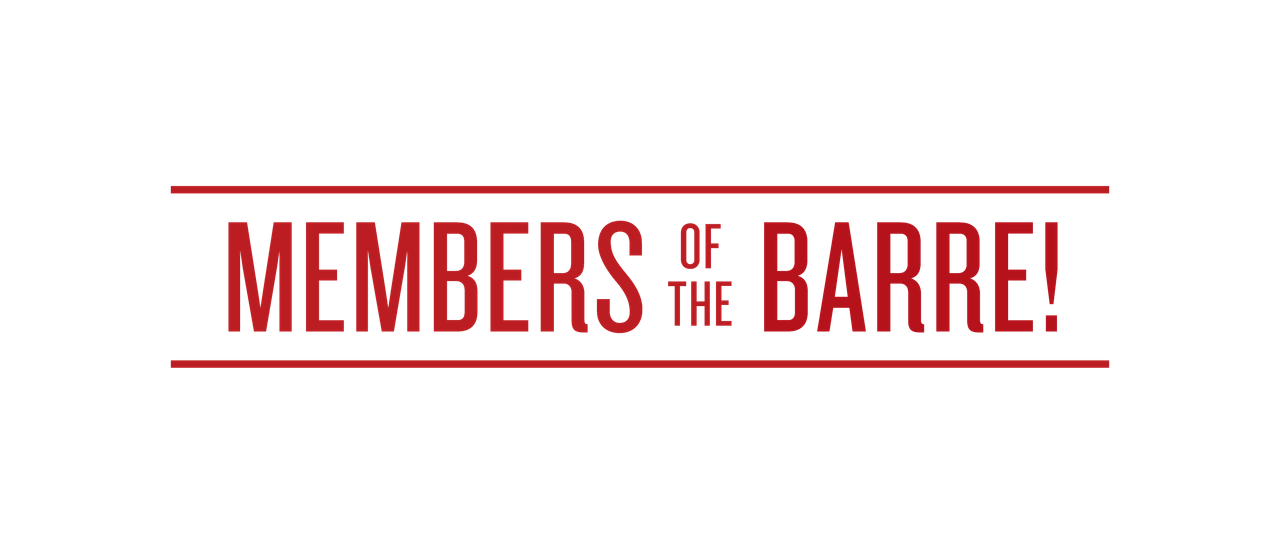 Orlando Ballet invites you to indulge your love of ballet and support the Company by becoming a Member of the Barre. As a 501(C)(3) organization, Orlando Ballet relies on philanthropic support, in addition to your patronage, to ensure the vitality of the Ballet and further its mission to entertain, educate, and enrich through the highest quality of dance. Our ticket sales and school tuition only cover 50% of annual operating costs. The remaining support comes from generous, tax-deductible contributions by individuals, corporations, foundations, and government agencies. 
As a Member of the Barre you become an essential part of Orlando Ballet. From cutting-edge new works to stunning classics, every donation counts and every Member makes a difference.
Thank you for becoming a Member of the Barre!
Click here for more details about the benefits available at each membership level.
If you have questions or would like more information about how to support Orlando Ballet, please contact Ashley Samuels, Director of Philanthropy, at 407-418-9812.
Proceeds will benefit Orlando Ballet. Orlando Ballet is a 501(c) (3) not-for-profit organization. Contributions are tax deductible to the full extent allowed by law. A copy of the official registration (#CH1282) and financial information may be obtained from the Division of Consumer Services by calling toll-free 1-800-435-7352 or www.800helpfla.com. Registration does not imply endorsement, approval or recommendation.